Vol 3 (2023)
Articles
Learning Analytics: A Study of the Dynamics impacting Students Performance in a VLE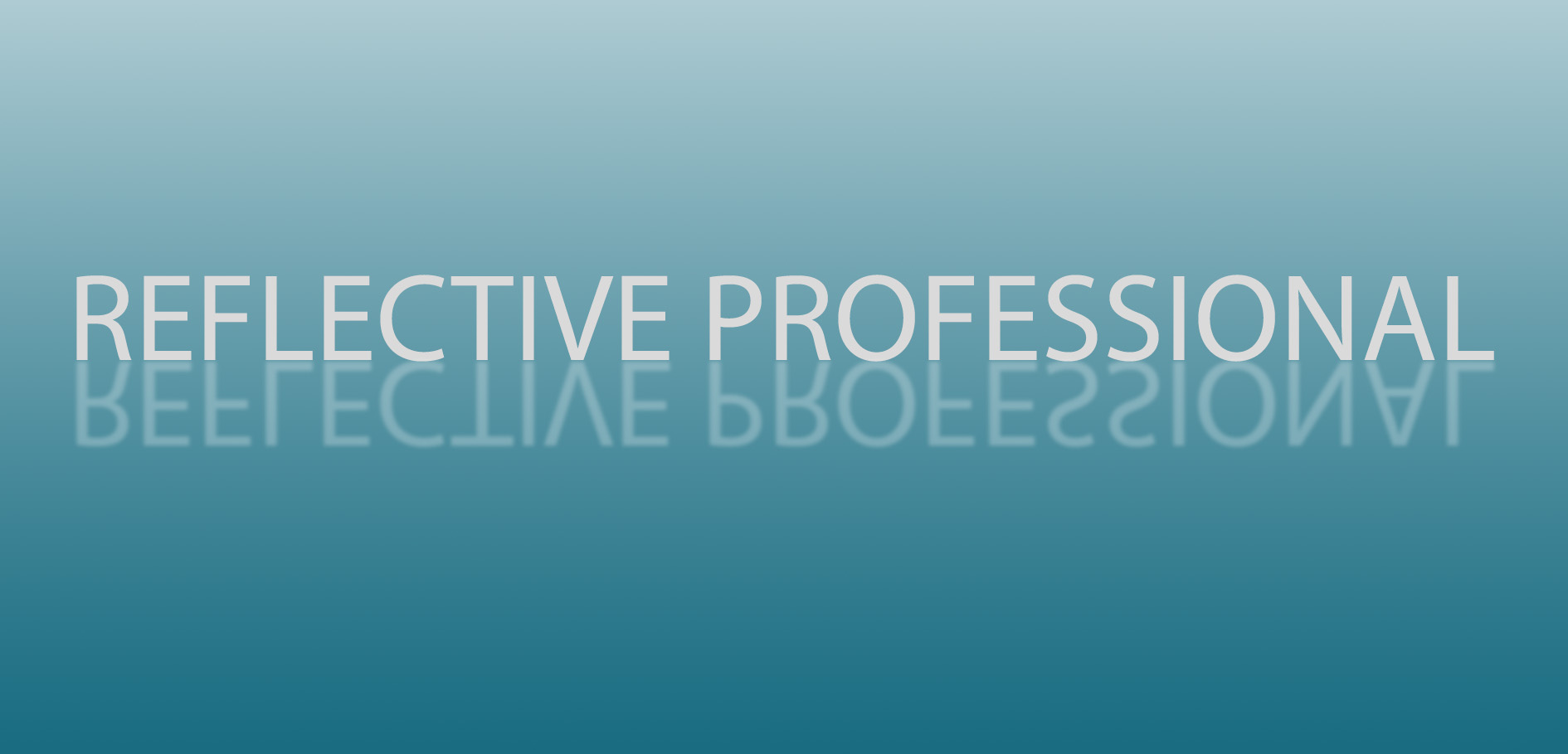 Copyright (c) 2023 Tolanitoluwa Awoliyi
This work is licensed under a Creative Commons Attribution 4.0 International License.
Abstract
Virtual Learning environments have directly reflected that there are newer and more advanced methods in which higher educations are seeking to embrace learning because of the affordances it offers to its users, the students, instructors and administrators. It is from the various activities that are involved in this environment that massive amount of data is generated and accumulated into learning analytics. Some scholars suggest that the pandemic sporadically increased the participation of students in online learning activities.
The study sought to understand and explore the various factors such as age, gender, location, course module, course presentation, education qualification that would affect their academic performance from their engagements in the VLE using the Open University Learning Analytics Dataset. These are further indicated as independent variables and the performance outcome as the dependent variable.
Different studies have looked at how they can use ML algorithms to predict a better performance outcomes and reducing the rate of failures and withdrawals especially for OULAD while other researches were conducted to explain different factors affect students' academic performances in a VLE. A python programming software was used to conduct a multilayered statistical analysis from an EDA to a Chi square to linear regression analysis was used to obtain appropriate result outputs.
The findings revealed that there is a high level of significant relationship between students who had a high number of sum of clicks and their performance. Also course module had a statistically significant relationship with academic performance.