Vol 3 (2023)
Articles
#LoveLibraries - Hashtags and folksonomies in public library Instagram accounts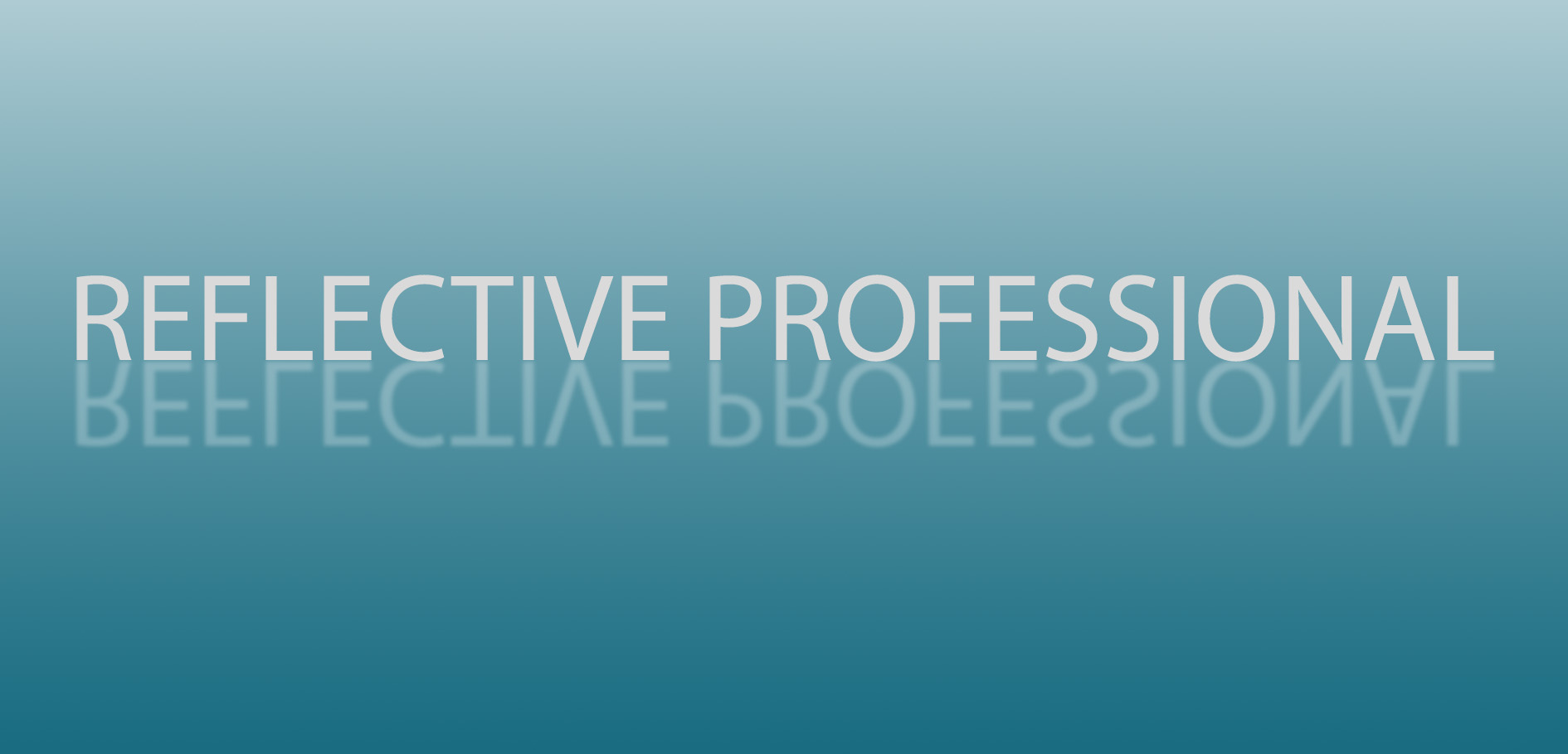 Keywords
hashtags

,

folksonomies

,

COVID-19

,

public libraries

,

instagram
Copyright (c) 2023 Chloe Hartley
This work is licensed under a Creative Commons Attribution 4.0 International License.
Abstract
This study explores the impact on user engagement that hashtags and folksonomies can have in the context of the Instagram app, specifically in a post COVID-19 context, where services like libraries were stripped of their physical provisions and may have increased their use of social media.
To achieve this, secondary data from pre-existing Instagram accounts was gathered using a coding schema, for the means of investigating current trends in hashtag use. A selection of social tags that were deemed popular in correlation with boosting engagement were examined and then adapted to create tailored hashtags to be posted by the collaborative public library service, Orkney Library and Archives. This was implemented through an action research approach, with pre-existing Instagram accounts acting as the diagnostic phase, with the application of the customised tags by Orkney Library enacting the therapeutic stage. The research was designed to be unobtrusive, in keeping with themes central to passive netnography.
The study found there to be a positive correlation between the use of emotive hashtags and user comments, with a higher volume of comments found on posts containing this type of hashtags, and respondents more likely to leave text-rich qualitative responses as opposed to only emojis. Other hashtag types which were found to have value in driving engagement were geographical and rallying types.
Due to time constraints, only one cycle of action research approach was able to be conducted, and it is recommended that further research on this topic is continued to gain a more comprehensive understanding of the impact social tags can have on engagement.