Vol 1 (2021)
Articles
How can academic libraries help support students' mental health?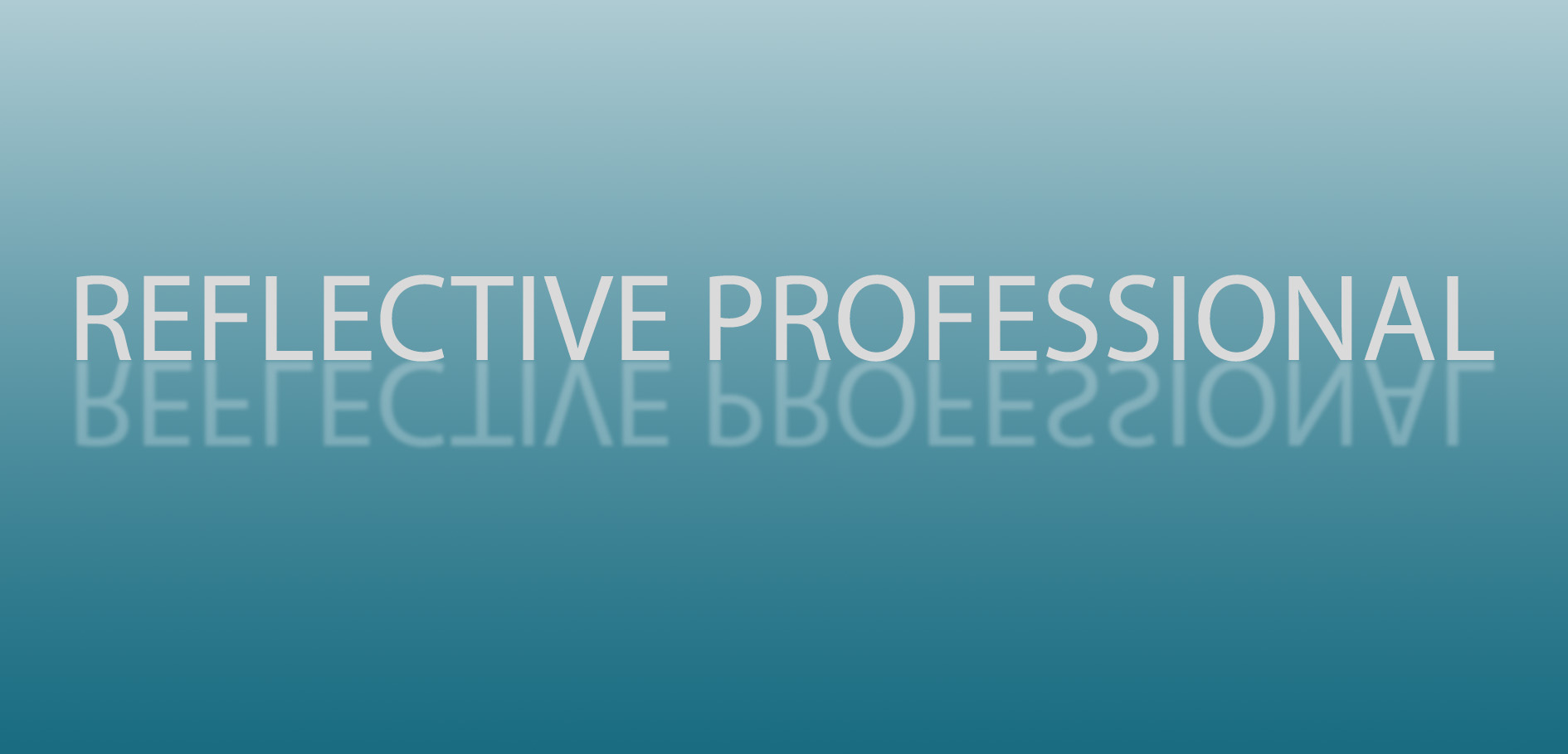 Keywords
Academic libraries

,

Mental health

,

Wellbeing

,

Student perceptions
Copyright (c) 2021 Clare Hunter
This work is licensed under a Creative Commons Attribution 4.0 International License.
Abstract
The topic of mental health and wellbeing amongst students has become more and more widely discussed in recent years with a noticeable increase in students requesting mental health and wellbeing support. To try and meet this need many universities are trying a whole university approach to mental health and wellbeing where all sections of the university play a role in supporting the mental health and wellbeing of students. This poses the question of what role does the academic library play in this whole university approach? Despite a significant number of academic libraries already offering support there are significant gaps in the research into the attitudes and opinions of both academic library staff and university students towards academic libraries providing mental health and wellbeing support.

The aim of the research was to investigate how academic libraries can positively impact on student mental health and wellbeing. This was done through a phenomenological mixed methods research which included student focus groups and a survey of UK academic library staff.

The results of the student focus groups, and staff survey showed that both students and staff felt positively towards the idea of mental health and wellbeing support in libraries, however, both students and staff did express concerns about what the support would entail and how it would be enacted.

Students gave a variety of suggestions for how the academic library could improve student mental health with library staff agreeing that these ideas would be effective. However, these proposals were not necessarily feasible for all academic libraries. Most staff survey respondents felt management support was there, but many lacked the funds, and staff time to support mental health and wellbeing of students. This research will contribute to best practice on how academic libraries provide mental health and wellbeing support.