Vol 1 (2021)
Articles
A comparative study of collection development practices in English Literature across a sample of UK academic libraries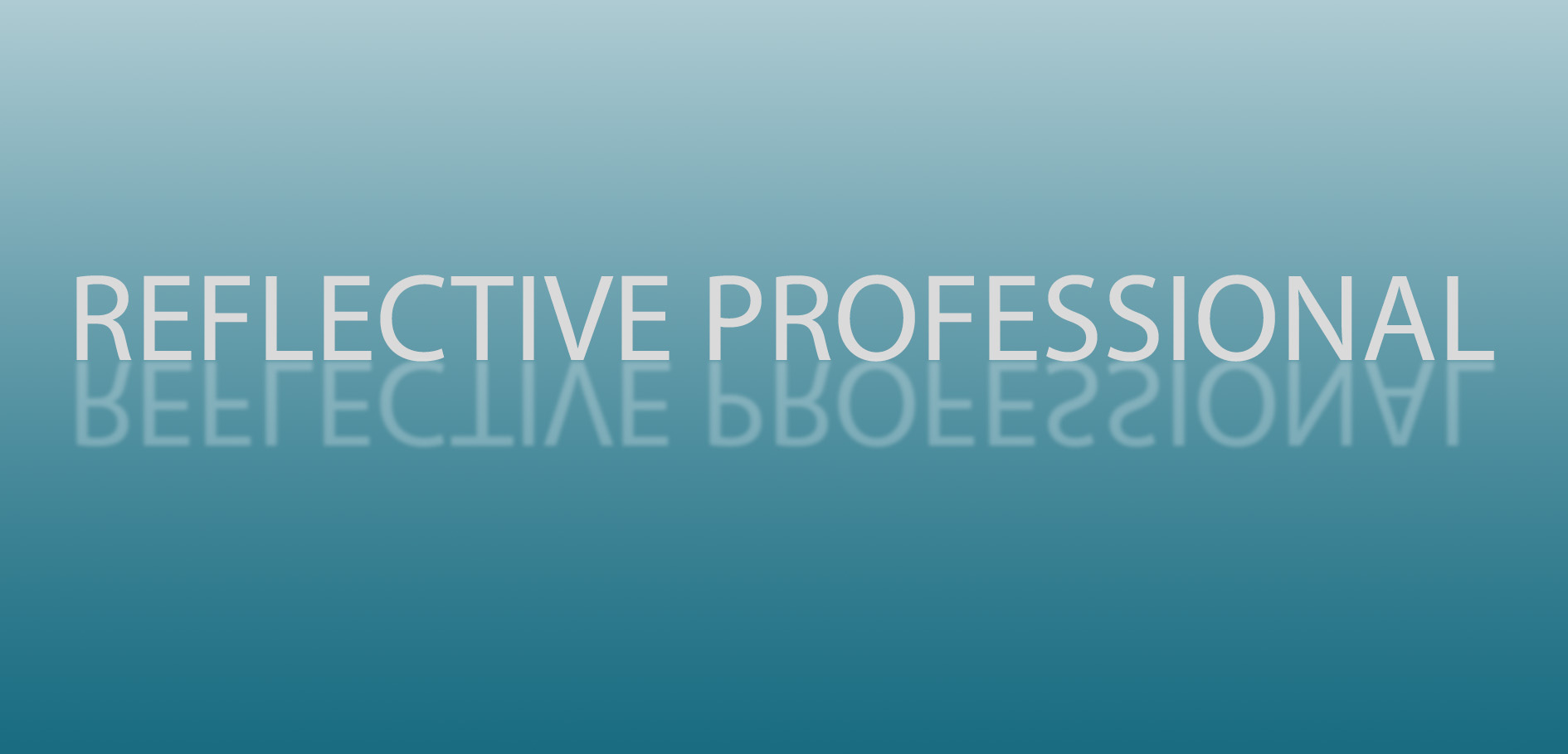 Copyright (c) 2021 Arleen McCombie
This work is licensed under a Creative Commons Attribution 4.0 International License.
Abstract
The development of academic library collections and the guarantee of their quality and coherence have for decades depended on the knowledge of the subject specialist. Yet with the advent of information technology the importance of subject domain knowledge and disciplinary structures within the library has been challenged.

The research issue investigated here has been stimulated by the paucity of studies on collection development as applied to a single academic discipline, English Literature. This study seeks to explore how collection decisions are made and what contextual factors influence the thinking of academic librarians. Therefore rather than simply gathering facts the focus of this study is on individual perspectives. Furthermore, it takes a deliberately holistic approach by examining collection development in the round instead of looking at a particular component.

The key findings of this study are that traditional collection development continues to be a critical responsibility of academic liaison librarians, but that a more collaborative approach to collection development is being instituted in practice. In particular, the knowledge of the academic librarian is being partly diluted through new organisational structures and purchasing methods. At least for the near future, however, academic librarians continue to be confident about their own relevance and contribution to the collection development process.