Vol 2 (2022)
Articles
A comparative study of secondary school library censorship in the UK and US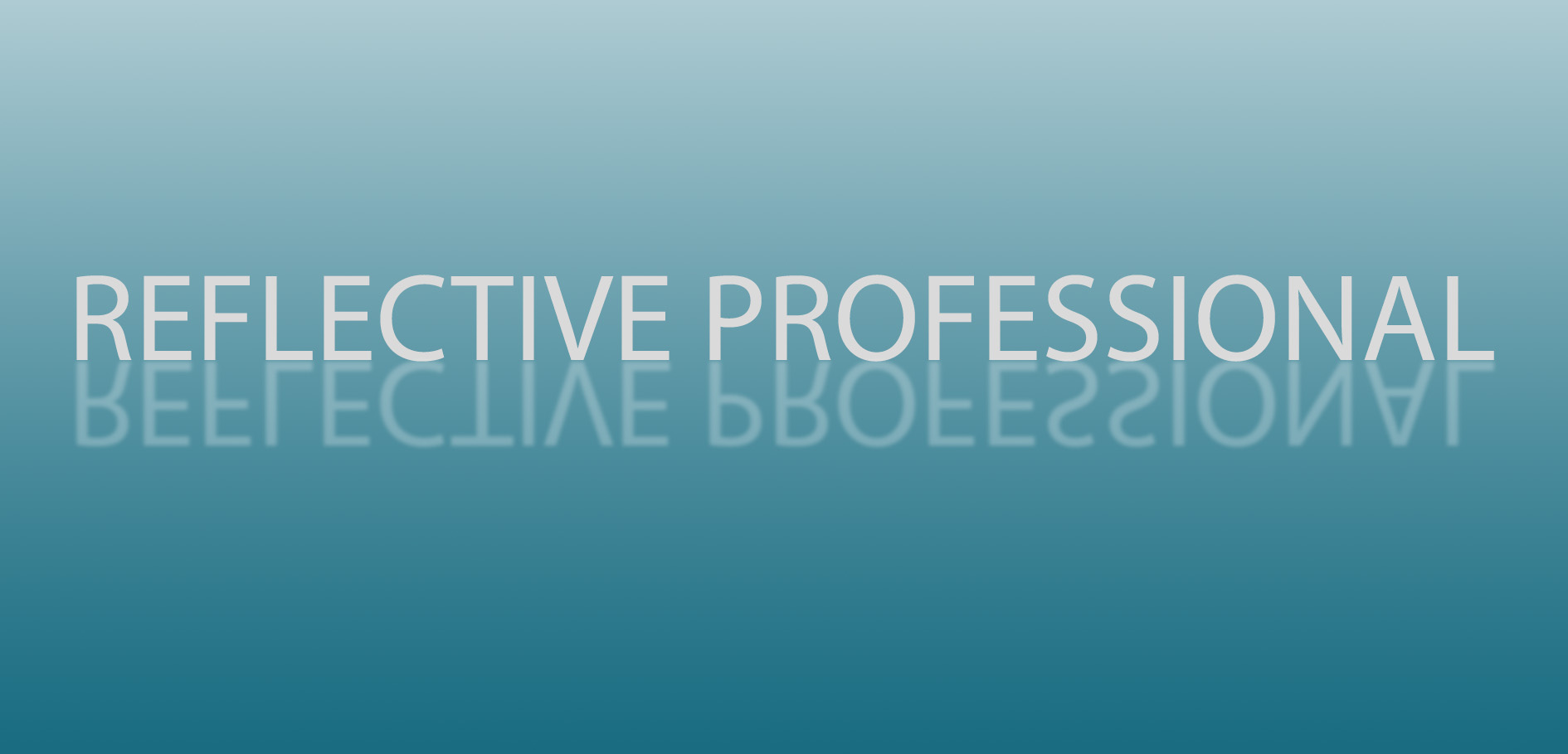 Copyright (c) 2022 Ashley Count
This work is licensed under a Creative Commons Attribution 4.0 International License.
Abstract
This research seeks to compare and contrast attitudes towards and experiences of censorship by secondary school library personnel in the United Kingdom and United States of America, in order that conflicts regarding censorship may be recognised and resolved.

A mixed methods approach was used, consisting of a questionnaire and interviews, to gather quantitative and qualitative data on the topics of censorship views, collection management, and access limitation practices, as well as participant awareness of professional organisations' standards and frameworks. A majority of UK and US participants expressed philosophical alignment with the concept of freedom of information and the rejection of censorship. UK participants, however, were found to be much more likely to censor by requiring parental permission, restricting access, and guiding students away from particular materials. Unlike US participants, many UK participants were unaware of any professional guidance offered on the topic of censorship; similarly, a significant majority did not have any policies to govern materials in their school libraries.

Recommendations are made to continue this research by extending it to a wider number of participants (including in Wales and Northern Ireland). It is also recommended that UK professional organisations more widely promote their policies on censorship and freedom of information, as well as share exemplars of policies with school librarians to help them recognise censorship, manage access, and promote freedom of information.